3 games into the season, United find themselves in an uncomfortable situation. They have scraped through to a win, lost to a weaker team in Brighton and have been thrashed at home 3-0 by Tottenham. Mourinho is visibly under pressure. But the Board plays a significant role in this struggle. They did not approve of the players Mourinho wanted as they considered the investment was short term. But United's present woes have highlighted the need for new signings. Here is a list of 4 players United could ideally target in the Winter transfer window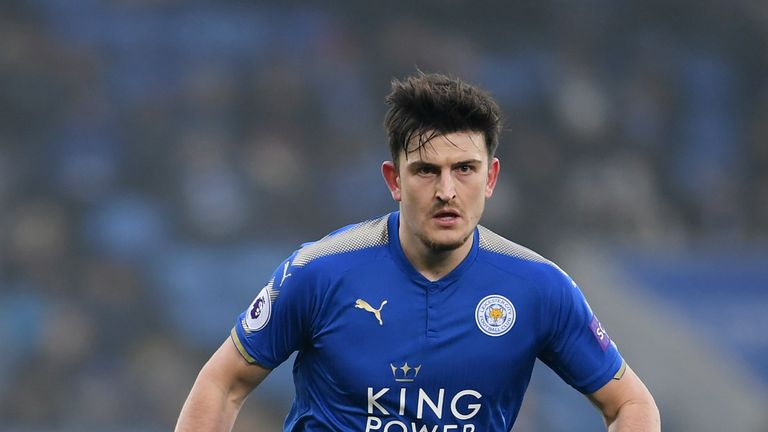 After a solid performance in the World Cup, interest in Harry Maguire peaked. United was reportedly interested in signing Maguire. But the £75 million price quoted by the Foxes made the hierarchy decide against pursuing the Centre-Back.
United previously had a chance to sign Maguire from Hull City for just £15 million. They might just have to shell out 5 times the price if they are to sign him now.