3 games into the season, United find themselves in an uncomfortable situation. They have scraped through to a win, lost to a weaker team in Brighton and have been thrashed at home 3-0 by Tottenham. Mourinho is visibly under pressure. But the Board plays a significant role in this struggle. They did not approve of the players Mourinho wanted as they considered the investment was short term. But United's present woes have highlighted the need for new signings. Here is a list of 4 players United could ideally target in the Winter transfer window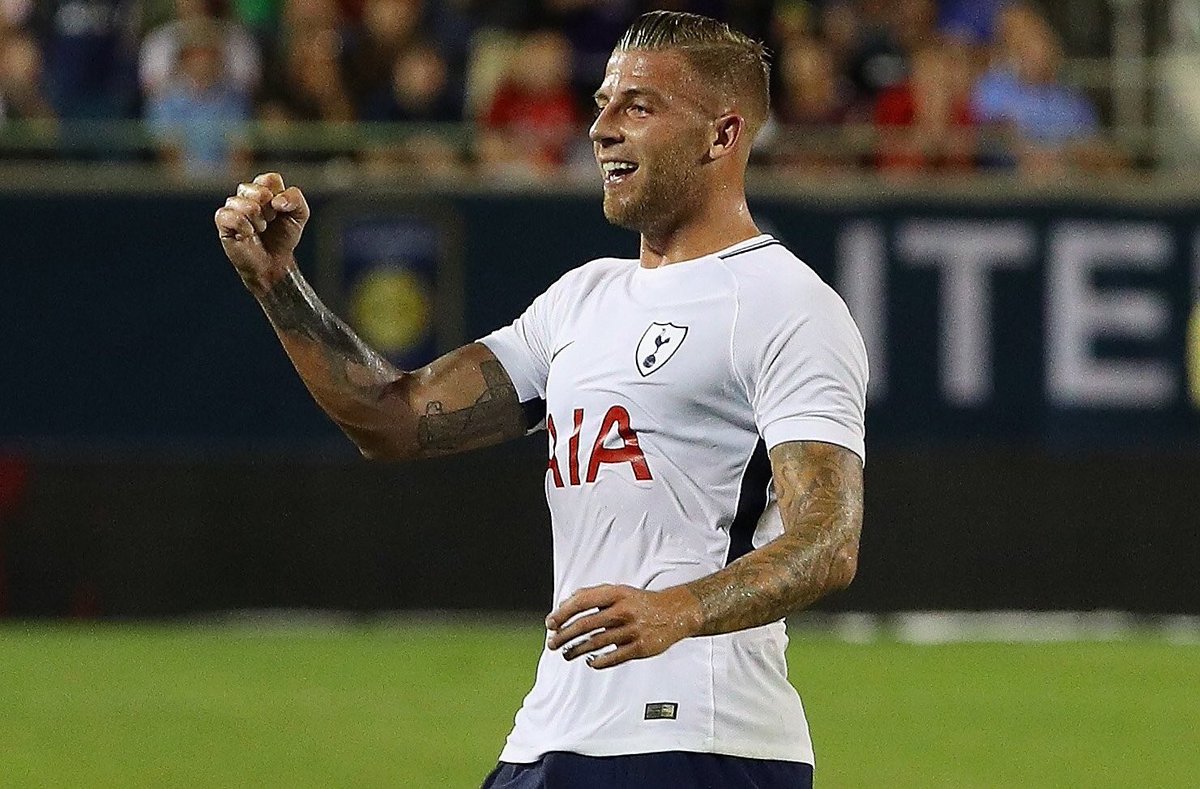 Another Centre-Back United have been linked with is Toby Alderweireld. He has been a brick wall for Tottenham playing alongside Jan Vertonghen and Davinson Sanchez.
The recent defensive woes at United that has seen them concede 7 goals in 3, matches. With Mourinho stating he doesn't know the best back 4 for United, it could be safely assumed that an additional centre-back will come into the squad in the winter.