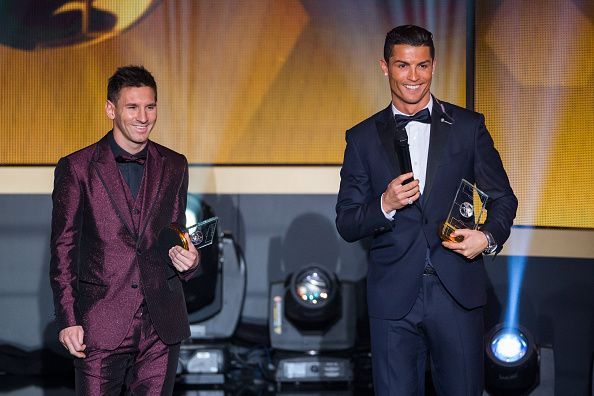 The super-human duo of Lionel Messi and Cristiano Ronaldo have dominated the Ballon d'Or Award for the past decade.
Both of them have five accolades each and will be looking forward to getting an edge from one another by earning this year's award too. However unlike previous years, this is no longer a two-horse race and there are many other names that have emerged to win the award.
Moreover, despite their impressive statistics, the pair are starting to decline with their age. With that in mind, let's look at the five candidates who can break the Ronaldo-Messi dominance for the Ballon d'Or award this year.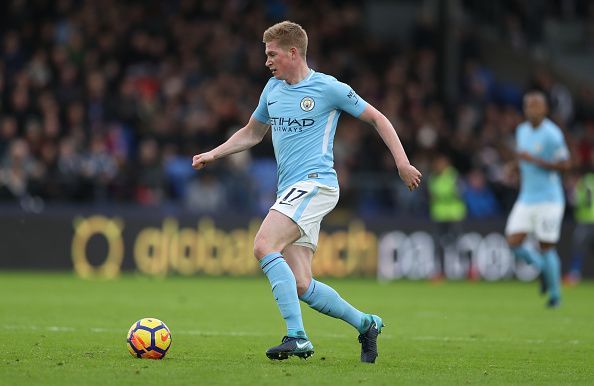 The Belgian international is the main source of creativity for the Citizens and the former Chelsea midfielder has alreay created 15 assists this term – alongside seven Premier League goals. He loves to take control of the game and naturally dictates the play for Manchester City going forward.
He was ranked as the fourth-best footballer by English newspaper The Guardian in 2017. Having flourished in the Bundesliga with VfL Wolfsburg, he unsurprisingly won their Player of the Year acolade in 2014/15 and also provided the most number of assists last term.
He's on his way towards receiving the same award for his efforts this season and with Pep Guardiola in charge of Premier League champions City, the future is certainly looking bright for de Bruyne and his fellow team-mates.